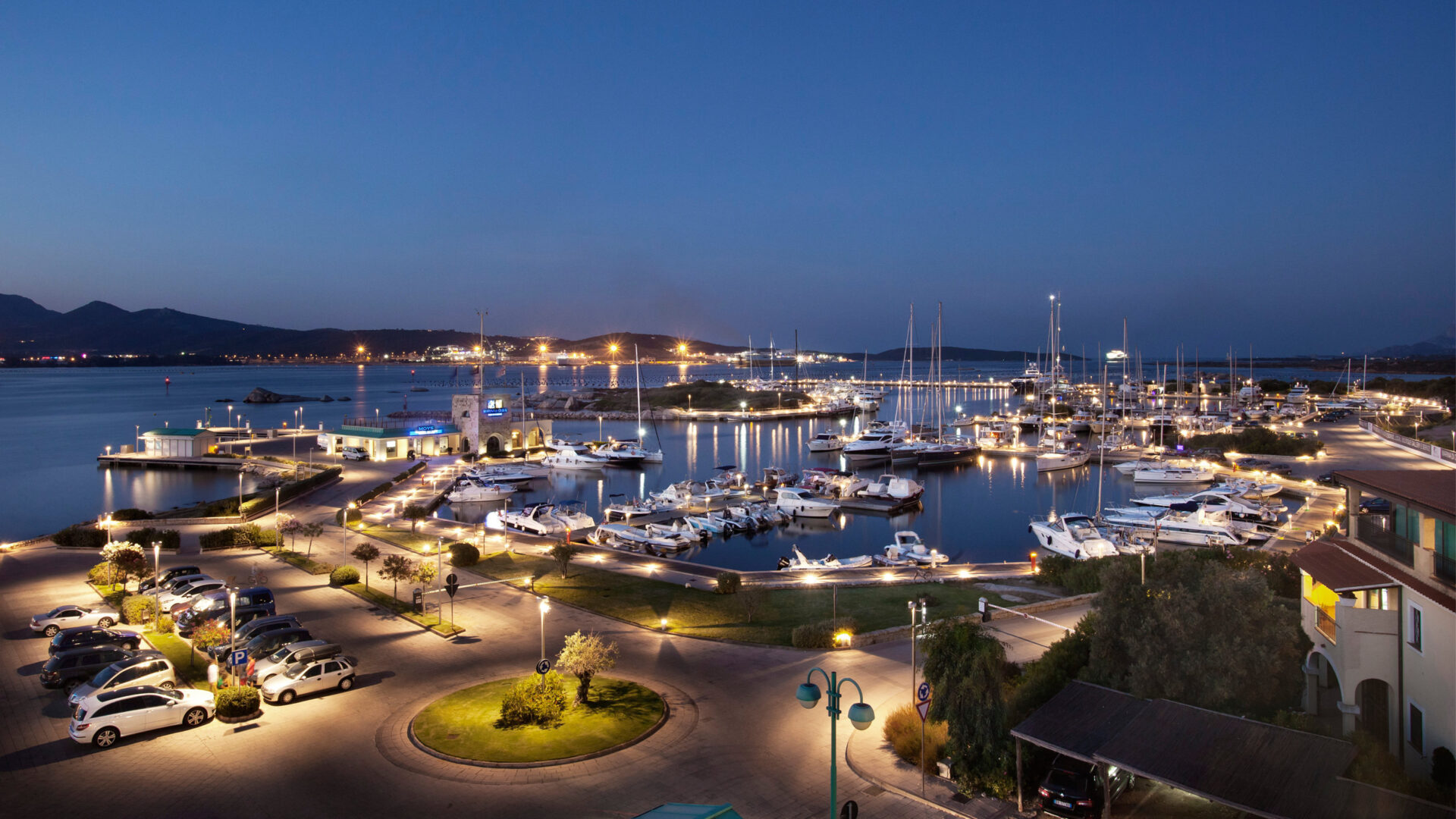 The only marina offering the following outstanding services and facilities:
Marina di Olbia has 270 berths for boats up to 150 metres of length,
with a maximum draught of up to 5.20 metres.
If you are interested in short-term berthing or a monthly or yearly stay or you are interested in the services provided by Marina di Olbia, you can call +39 0789 645030.
Instead if you are interested in a 25-year lease inside the marina, the sales office is available on +39 0789 67121.
The Marina is near the most beautiful tourist spots in Sardinia as well as a major town like Olbia.
Thanks to its privileged location, Marina di Olbia is well-connected by plane to the main Italian and European cities and allows you to quickly reach the most fascinating and famous places in the Costa Smeralda, the Sardinian Eastern Coast, the Marine Protected Area of Tavolara, the archipelago of La Maddalena and Corsica.
The town of Olbia is connected to the Marina by a 5-minutes free shuttle-bus ride. Here you will find an exciting array of bars and restaurants blended with designer shops and further entertainment include a multiplex cinema, theatres as well as museums and archaeological sites.
Furthermore, the strong points of Marina di Olbia also lie in its proximity to the International Airport Costa Smeralda and the general aviation terminal for private flights, just 3 minutes away by car, and the city centre and ferry terminal, 5 and 7 minutes away, respectively.
All this is important for both shipowners and crews alike, as they can count on an urban centre with dockyards, services, shops and all that can be useful when living on board even in winter. One of the advantages of Marina di Olbia, for those who want to moor their boat permanently, is its proximity to the main connection points to and from the island.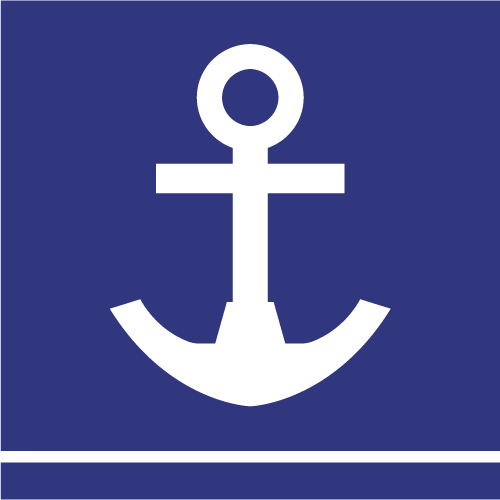 From Marina di Olbia you can easily reach the most important spots along the coast by sea and land.
Read more
.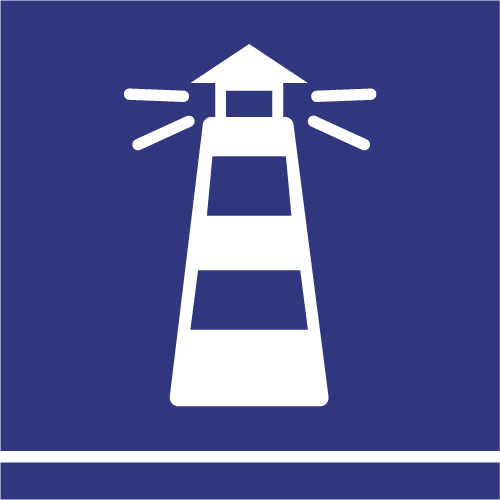 Located in Italy, on the north-eastern coast of Sardinia, on the southern side of the Bay of Olbia, in front of the Ferry Terminal of Isola Bianca,
find out how to moor at the Marina
.
Marina di Olbia Yacht Services
WELCOME PAGES USEFUL GUIDE TO THE MARINA
The most qualified professionals for yacht repairs and the best suppliers for all needs: repairs or delivery of goods on board. Shopping, leisure time and eating out.
Install myMarina on your smartphone, the app that gives you access to the services of our Marina