MARINELLA MOORING E
MOYS BRIN.
LUXURY YACHTING HAS TWO NEW LANDINGS IN THE MEDITERRANEAN.


Our historic landing: a private marina in Olbia harbor, 5 miles from the Emerald Coast and 5 minutes from the airport.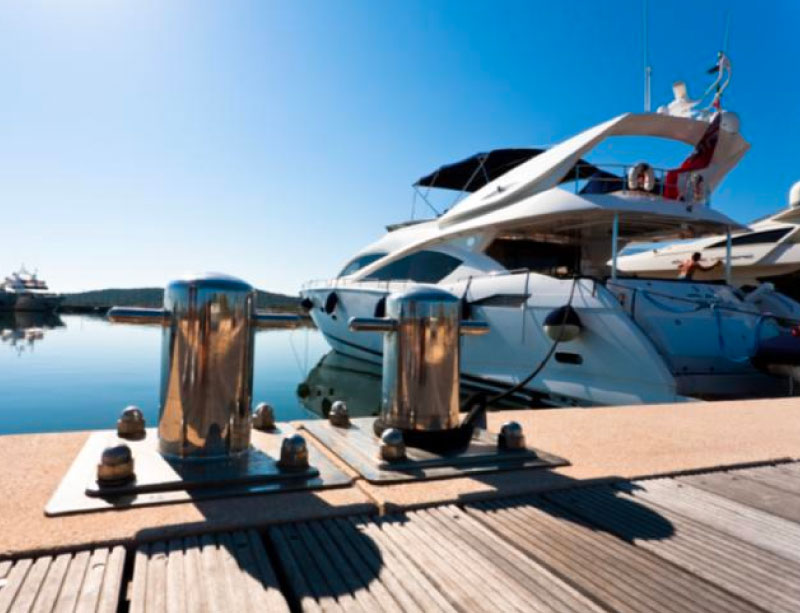 A new buoy field in the Gulf of Marinella. A safe mooring for yachts up to 55 meters, always sheltered from prevailing winds and with the possibility of taking advantage of all the services of the ABI D'ORU, 5-star superior hotel, and the exclusive beach restaurant.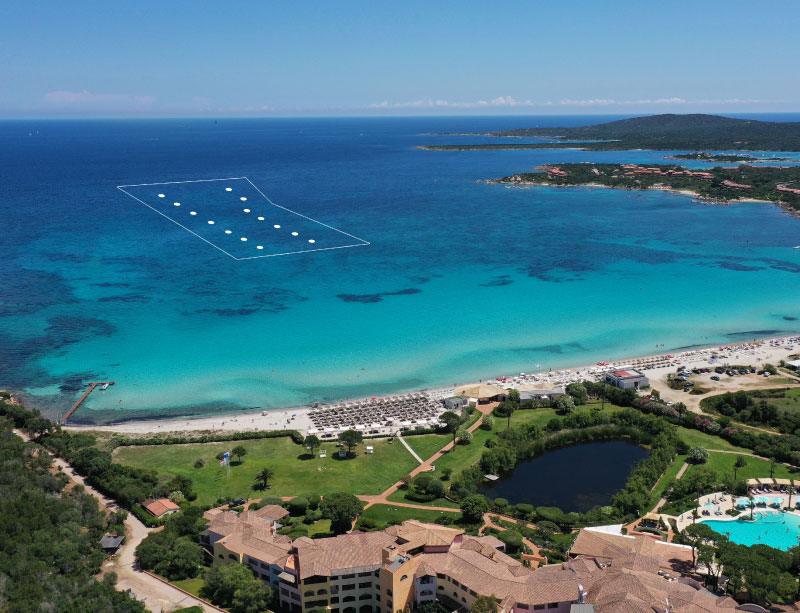 MARINA DI OLBIA YACHTING SERVICES
THE ONLY MARINA OFFERING THE FOLLOWING OUTSTANDING SERVICES AND FACILITIES:
The most interesting rates in Costa Smeralda for daily transit, drop on and drop off Guests, technical moorings and dedicated fees for winter moorings for yachts and charter fleets.
MOYS BRIN
MARINELLA MOORING