WE LOOK AT YOUR BOAT LIKE A JEWEL
MARINA DI OLBIA YACHTING SERVICES
THE ONLY MARINA OFFERING THE FOLLOWING OUTSTANDING SERVICES AND FACILITIES: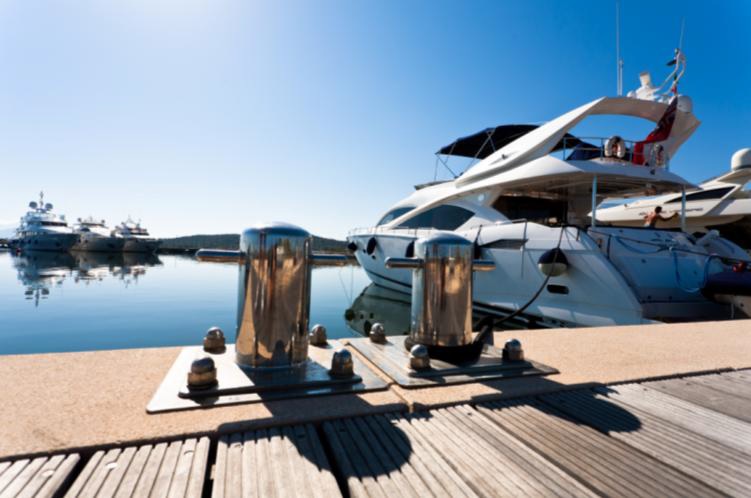 MARINA DI OLBIA.
A 12-MONTH PEAK SEASON 15 MILES FROM THE COSTA SMERALDA.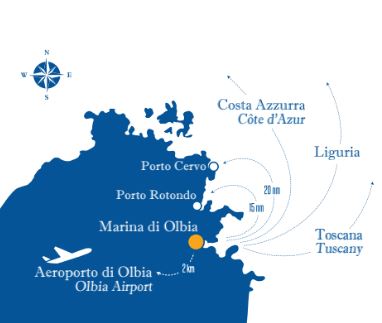 Located in a privileged position, Marina di Olbia allows you to quickly reach the most famous and beautiful places in the Costa Smeralda. Opened in 2009, therefore in pristine conditions Marina di Olbia offers cruisers and professional mariners first-class hospitality and assistance, as well as a number of facilities and services which make it the perfect berth.
The most interesting rates in Costa Smeralda for daily transit, drop on and drop off Guests, technical moorings and dedicated fees for winter moorings for yachts and charter fleets.
Marina di Olbia Yacht Services